Being young is not knowing the measure of time.
As we get older and older, we realize that everything we had in the start that we took for granted will start to fade away—most precious of them all, our youth. Eventually, the teeth will go bad; the eyesight and hearing abilities will never be the same; even the color of the hair will turn gray at some point. The back will become curvy, the hands shaky, and the feet won't have the strength they once did. However, there is one thing (and only one thing) we can prevent from aging, and that is our spirit and heart. If we want, we can be youthful no matter how old we are; that's entirely up to us.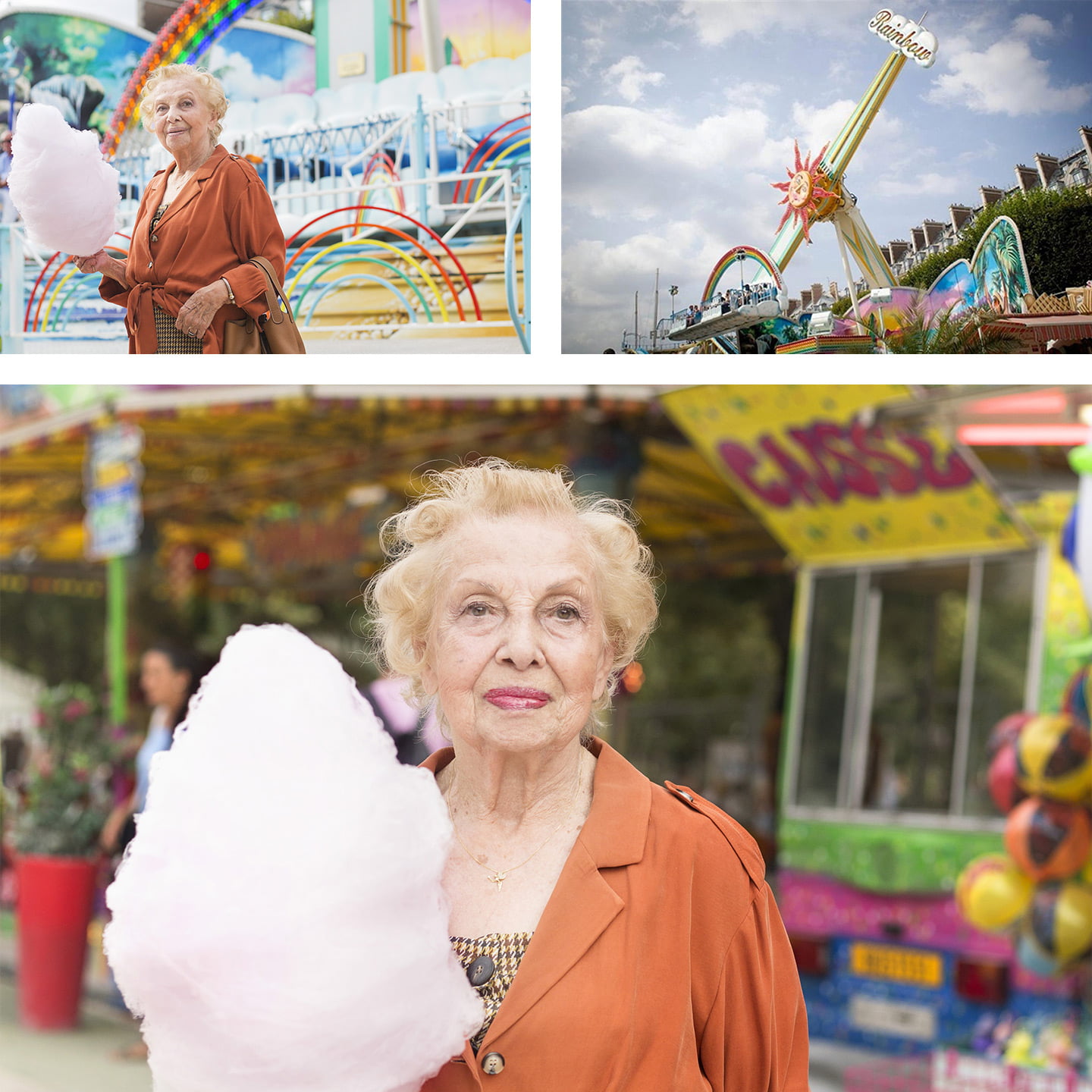 To face down nature and fight her as much as I can, I set out to keep my spirit young. I didn't want to let it grow old or become weak along with my age. It is just as young and alive today as it was in my twenties, and the thought of that gives me a lot of energy and strength. So, in spite of the age, I hope you will always be young at heart. Having an old face doesn't matter as long as your heart is filled with joy and excitement. Only then, you can look in the mirror and love who you truly are: simply beautiful.